Thank you to our valuable Customers
With most people required to stay at home during the coronavirus pandemic, jigsaws were a great, super relaxing option. So much so, that we completely sold out of all our adult puzzles. We now have mostly only children's floor puzzles left. Because we have been unable to restock our favourite brands such as Ravensburger and Sunsout, we have decided to retire, and will close our website when all puzzles are sold. Thank you again for all your wonderful custom over the last 12 years. We have thoroughly enjoyed bringing new puzzles to New Zealand, and have made some lifelong friends in the puzzle community. Keep puzzling!! Joy and Brian
Princess glitter puzzle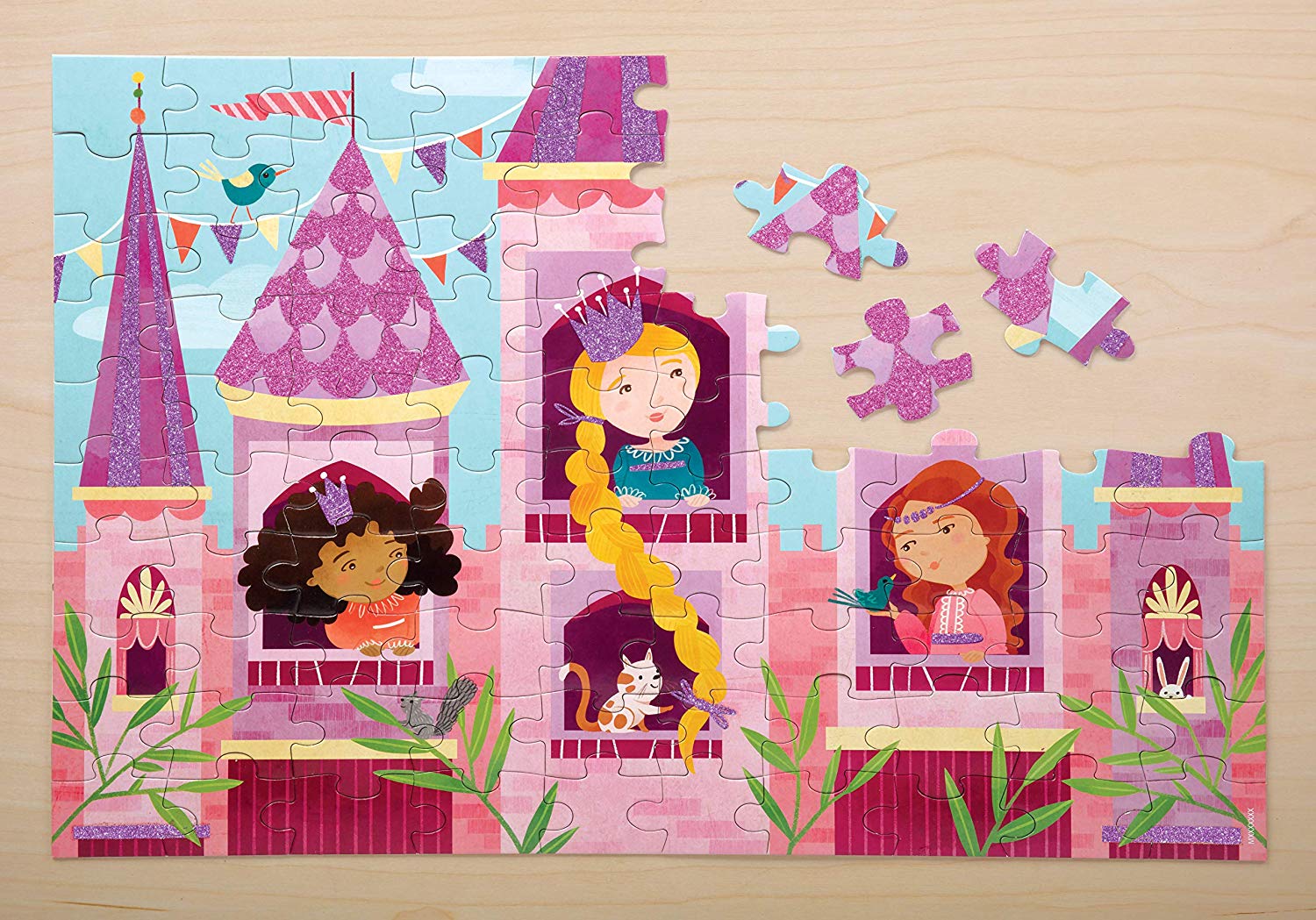 $25.00
Giant color & shape trains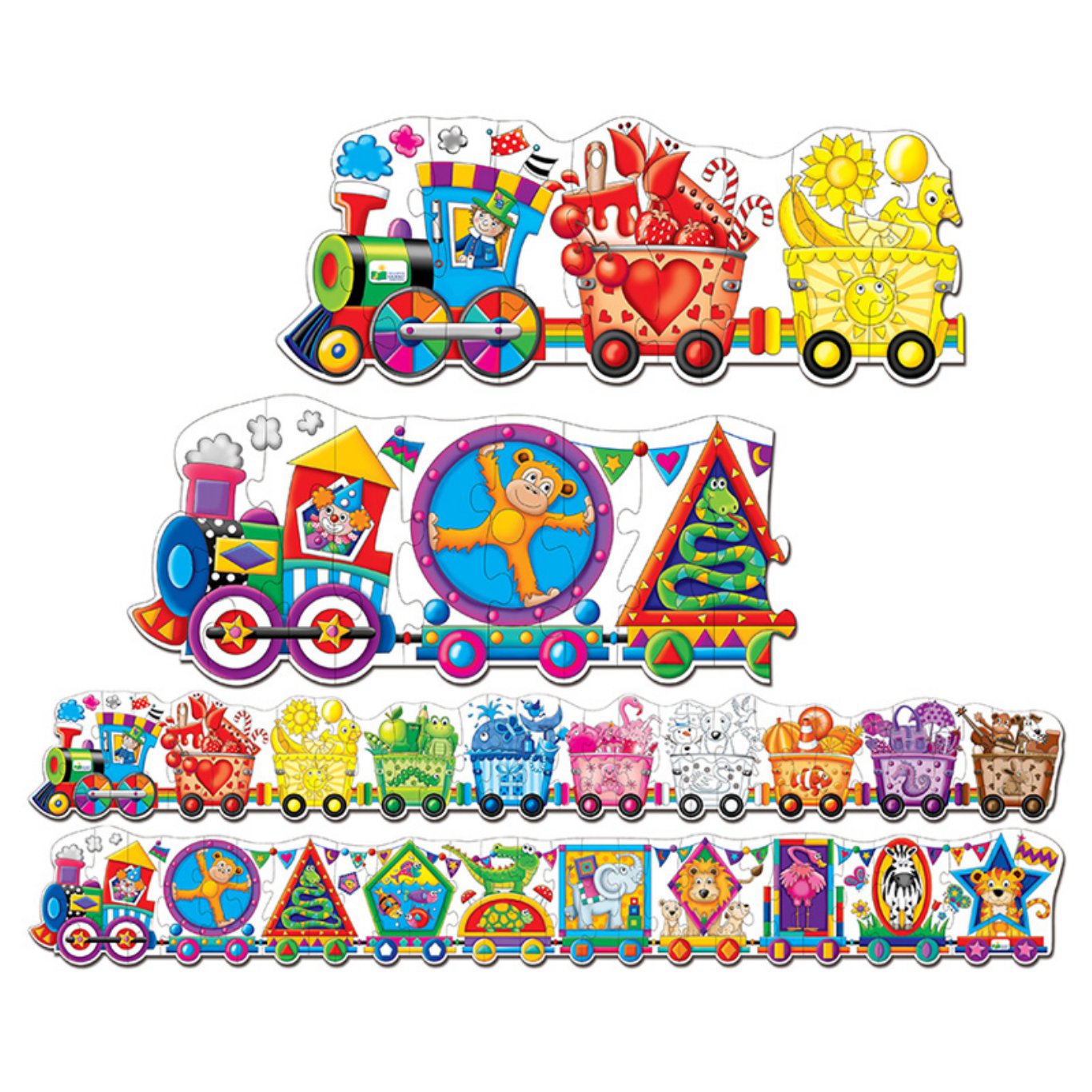 $35.00
My Very Long Puzzle Animals of the World
$25.00
Puzzle Fixative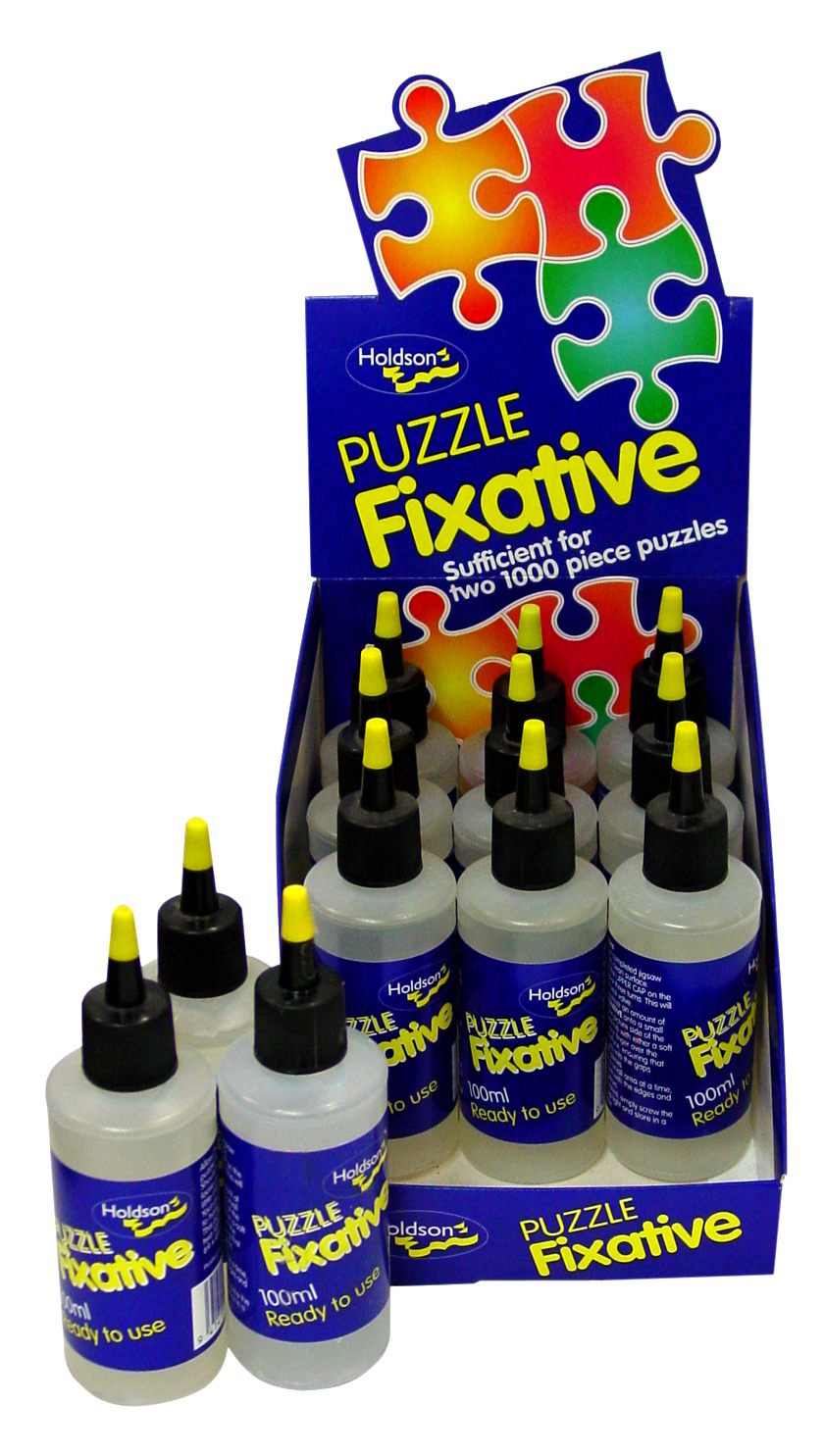 $15.00
Spuzzle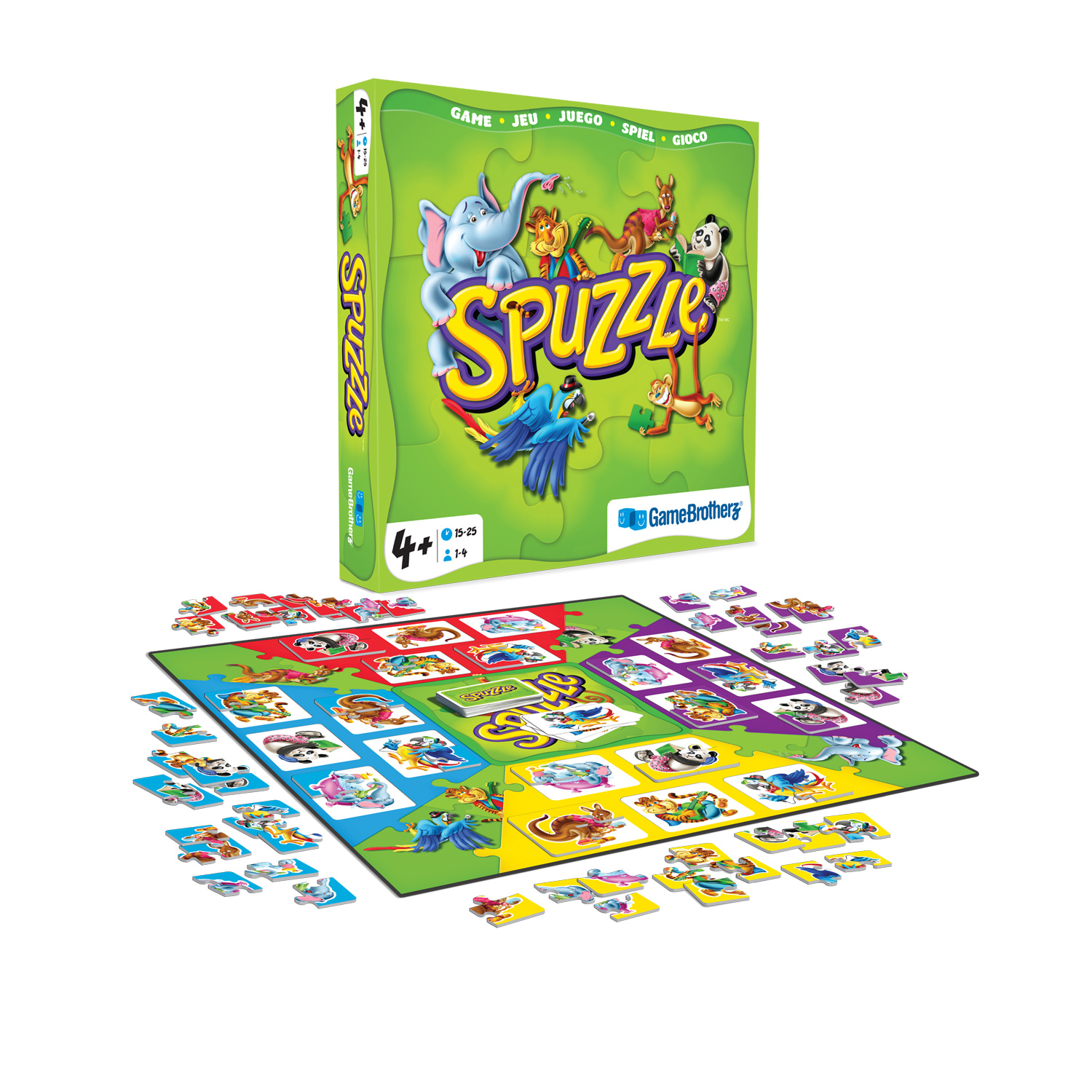 $35.00
Jig Art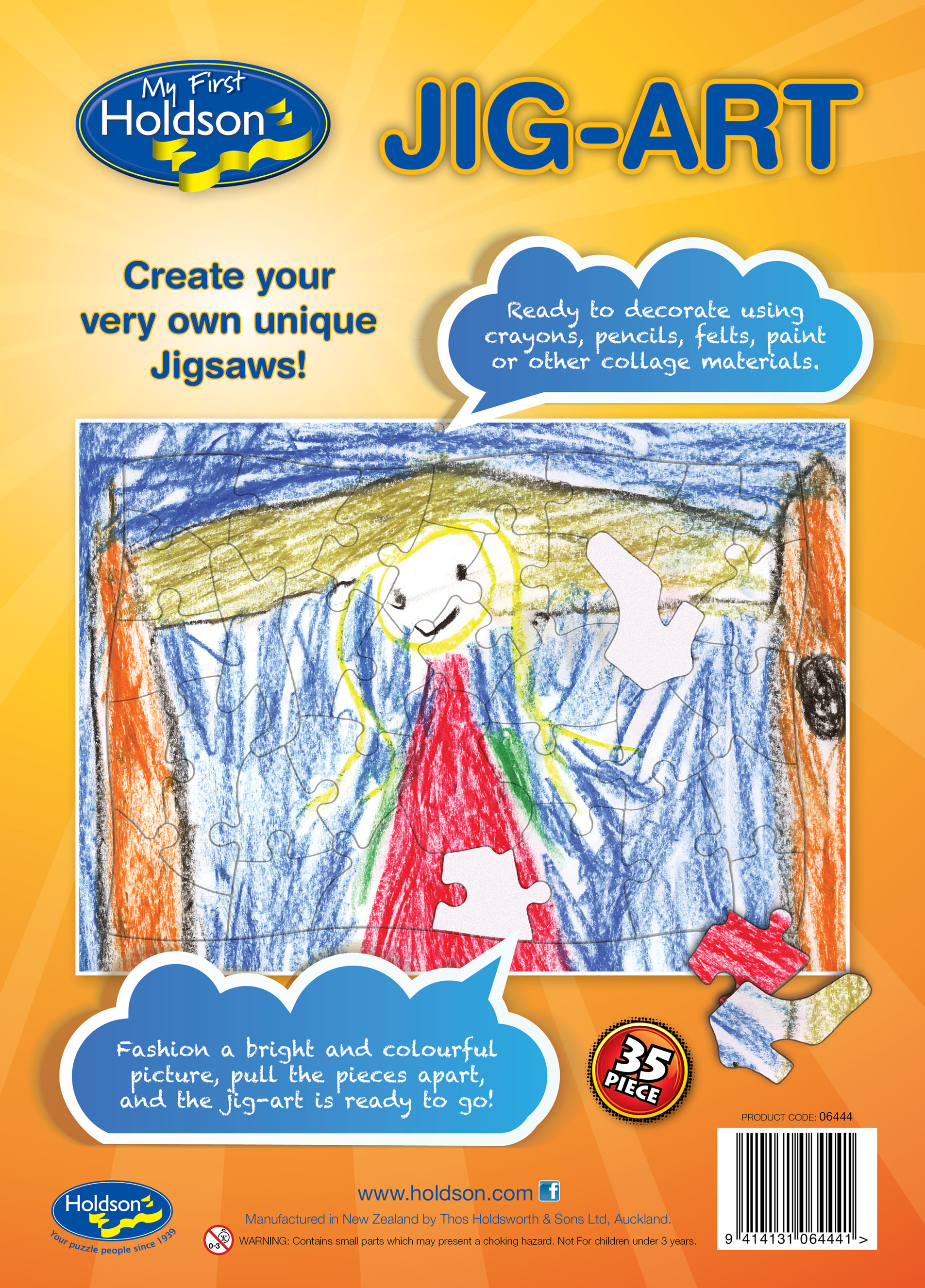 $9.50
---
Pathway Puzzles Promise to you
We are New Zealand's largest online jigsaw puzzles retailer. We are a family run business who have turned a passion for jigsaws into something special for all puzzlers.
We only stock jigsaws of the highest quality from leading manufacturers such as Ravesburger, Educa, Heye, Sunsout and Holdsons.
Jigsaws featured on our website are usually in stock, and we aim to provide a fast service by despatching the next working day. We will send worldwide.
Ordering online with us is safe and secure. We use Paymate to process all orders. If you are not comfortable with shopping online, please phone, fax or email our friendly staff. See our contact page for details.