Storage, Glue and Accessories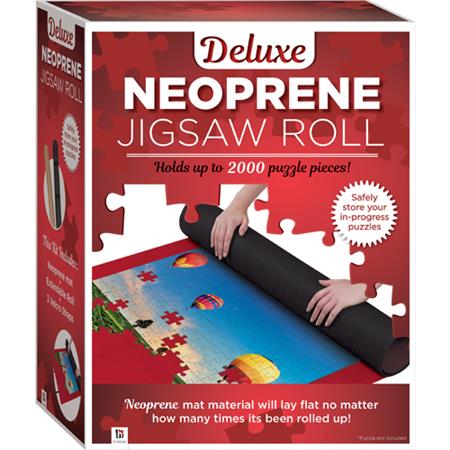 Deluxe Neoprene Jigsaw Roll. Product Dimensions: 310 x 240mm. Holds up to 2000 puzzle pieces.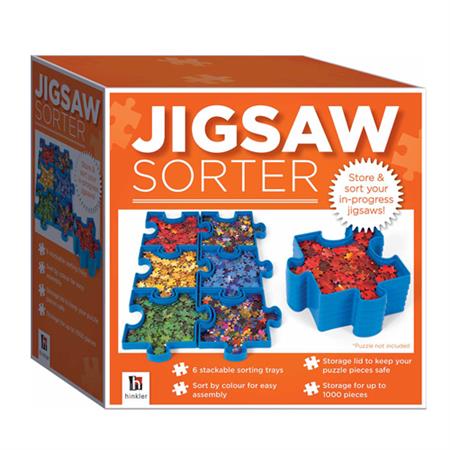 Jigsaw Sorter. Store up to 1000 pieces of your unfinished jigsaw across the six trays to ensure none of your important...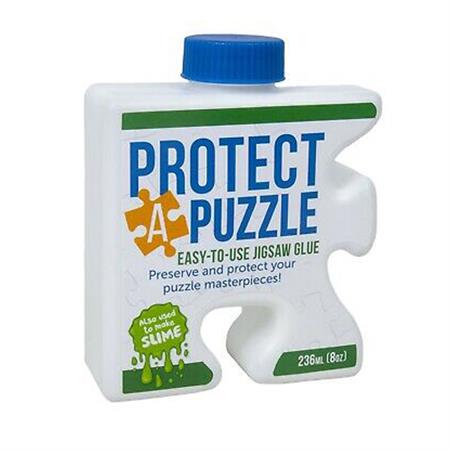 Protect-A-Puzzle Jigsaw Glue - 236ml Recommended for 6 years and over Product Dimensions 290mm x 160mm x 160mm. Duct...