Storage, Glue and Accessories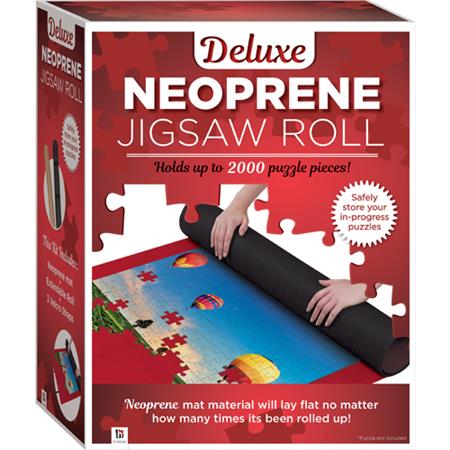 Deluxe Neoprene Jigsaw Roll. Product Dimensions: 310 x 240mm. Holds up to 2000 puzzle pieces.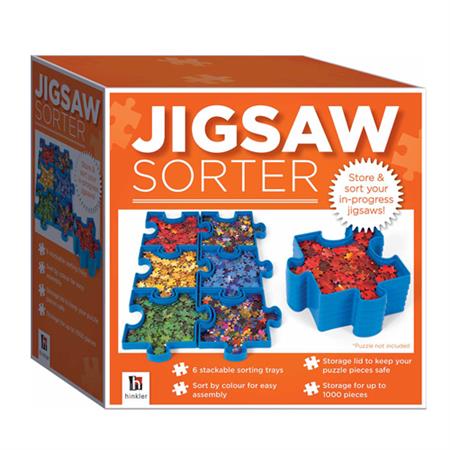 Jigsaw Sorter. Store up to 1000 pieces of your unfinished jigsaw across the six trays to ensure none of your important...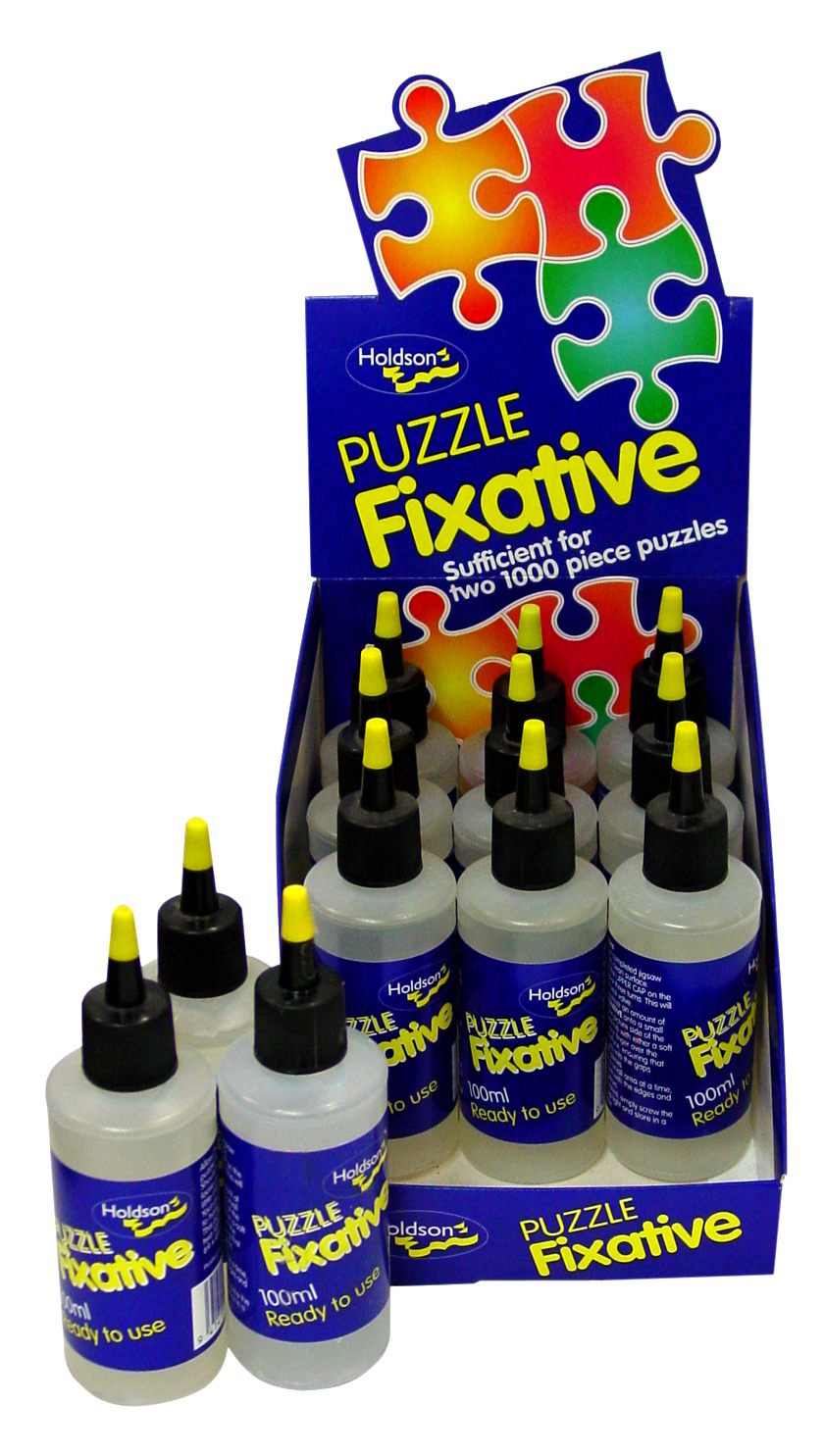 Preserve your favourite puzzles with this fixative. Simply wipe it over your completed puzzle and in two hours it is...