Hinkler
Our Online Store
Browse all of our products below, use the search above or you can easily find products by selecting the category you would like to browse to the left.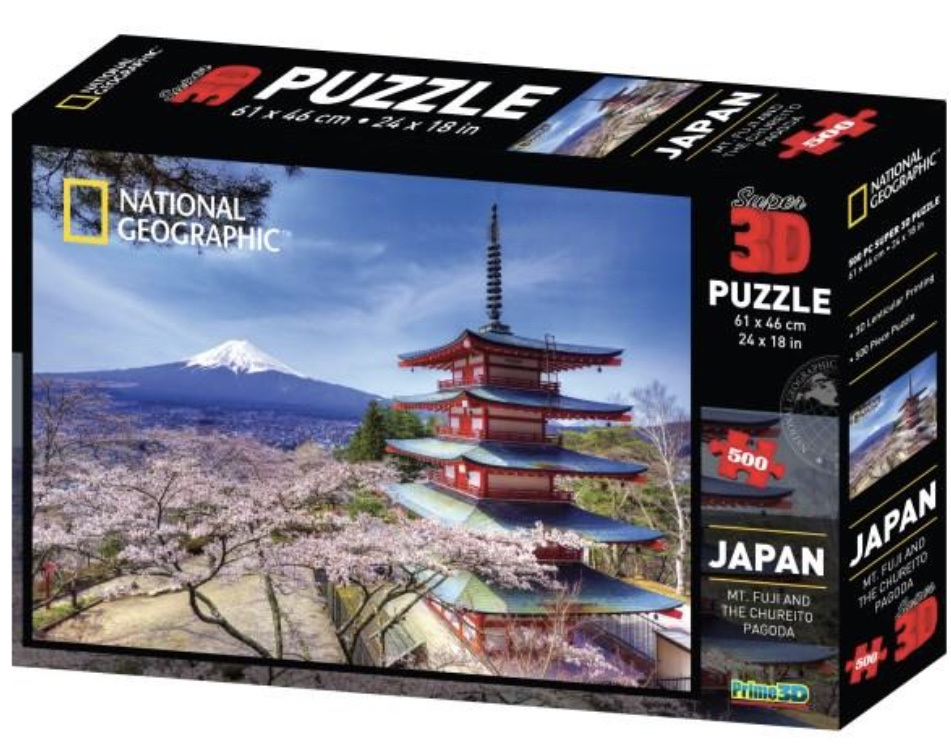 National Geographic. Honshu Island. 3D. 500 pieces 61 x 46 cms. pieces. Manufactured by Hinkler.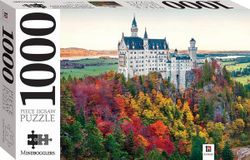 Neuschwanstein Castle in Autumn. 1000 pieces. 690 x 546 mm.